guitar & gear rental in Nice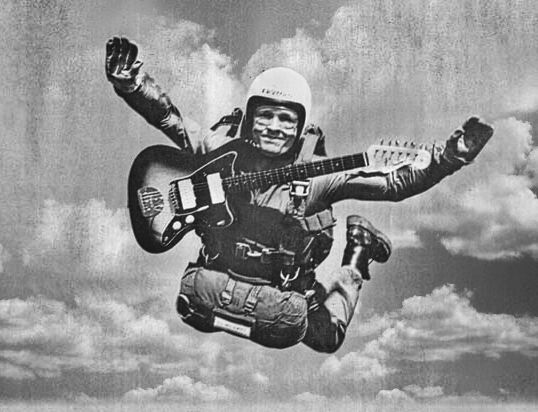 vacation rentals
Having a guitar during vacation is a must for many travelers! I know because I never leave on vacation without making sure I have one ready for me wherever I go : )
It's part of the fun, part of the excitement, it's the perfect time to enjoy the company of our favorite instrument between dips in the sea or in the evening, while winding down after a magical day in the French Riviera.
Unfortunately traveling with a guitar nowadays is complicated, risky for the guitar and expensive.
That's where I come in. I want to help you add that cherry on top of your dream vacation, the one with a guitar available for you whenever you need it!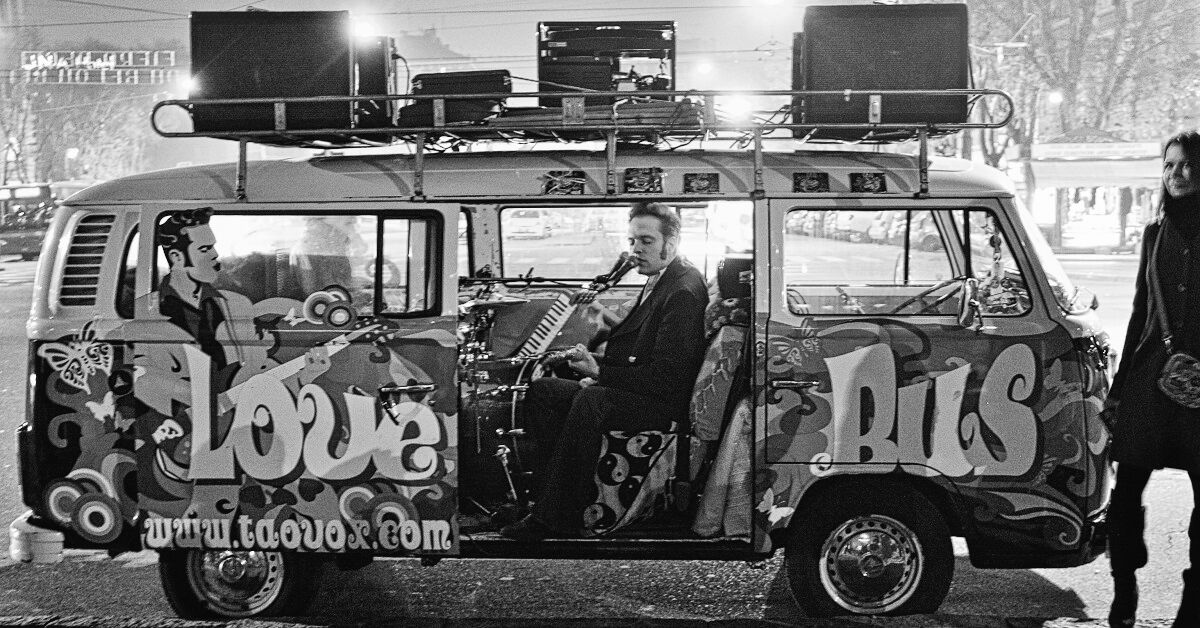 Professional rentals
Need pro gear for your concert in Nice?
Planning to record new material while visiting?
I'm your guy when it comes to guitars and gear. I offer a variety of acoustic and electric guitars, amps, and pedals, so you are guaranteed to find exactly what you need. I'd be happy to hear your hearts desire and also advise you if you want to experiment and upgrade your sound with new gear.